We can provide you with the best IP solution depending on your goals and expectations.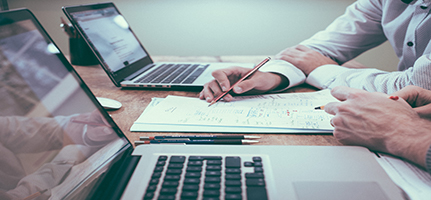 Banks, Financial Institutions
We can determine business viability through intellectual property for loan purposes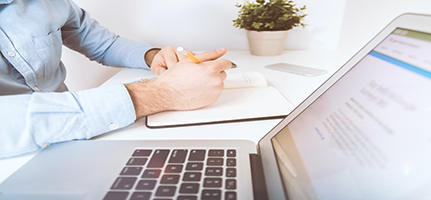 We can maximize the value of your intellectual property to create the best management strategy for your company.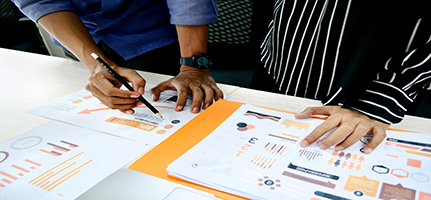 We can measure and visualize intangible assets and valuate their fair value in the post-M&A PPA process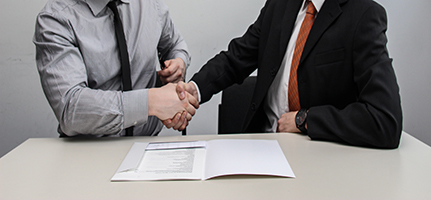 We can access the value of IP assets as part of the due diligence process for M&A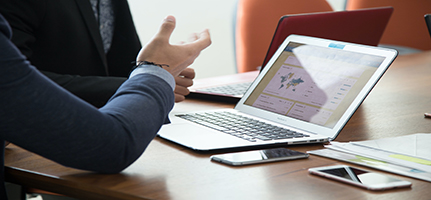 Understand the value of intellectual property before developing new businesses or introducing new products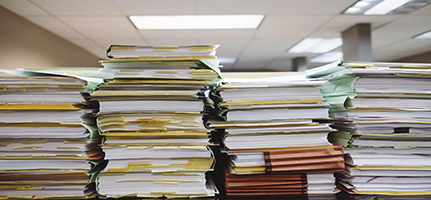 Inheritance, Foreclosure, Public Auction and Government Offices
We can help valuate intellectual property for cases related to inheritance, foreclosure, and public auction.